Chazzanut Online - Heymann
Isaac Heymann,
Psalms for Men's Choir

Table of Contents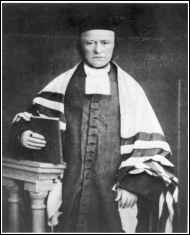 Fred Blumenthal commented:
"The Heymann psalm settings are particularly interesting for those of us who love choral music, and especially men's chorus music. In the U.S. the setting of psalm 150 for mixed voices by Lewandowski is very popular in Jewish choral music circles, but Heymann's setting is even grander!"
Courtesy of Ros. Library, Univ. of Amsterdam.

Last update: 04 January 2006
Url: http://www.chazzanut.com/heymann/heymann-toc.html
Keywords: chazzanut, sheet music, male choir, jewish choral music, Heymann.